Custom Club Membership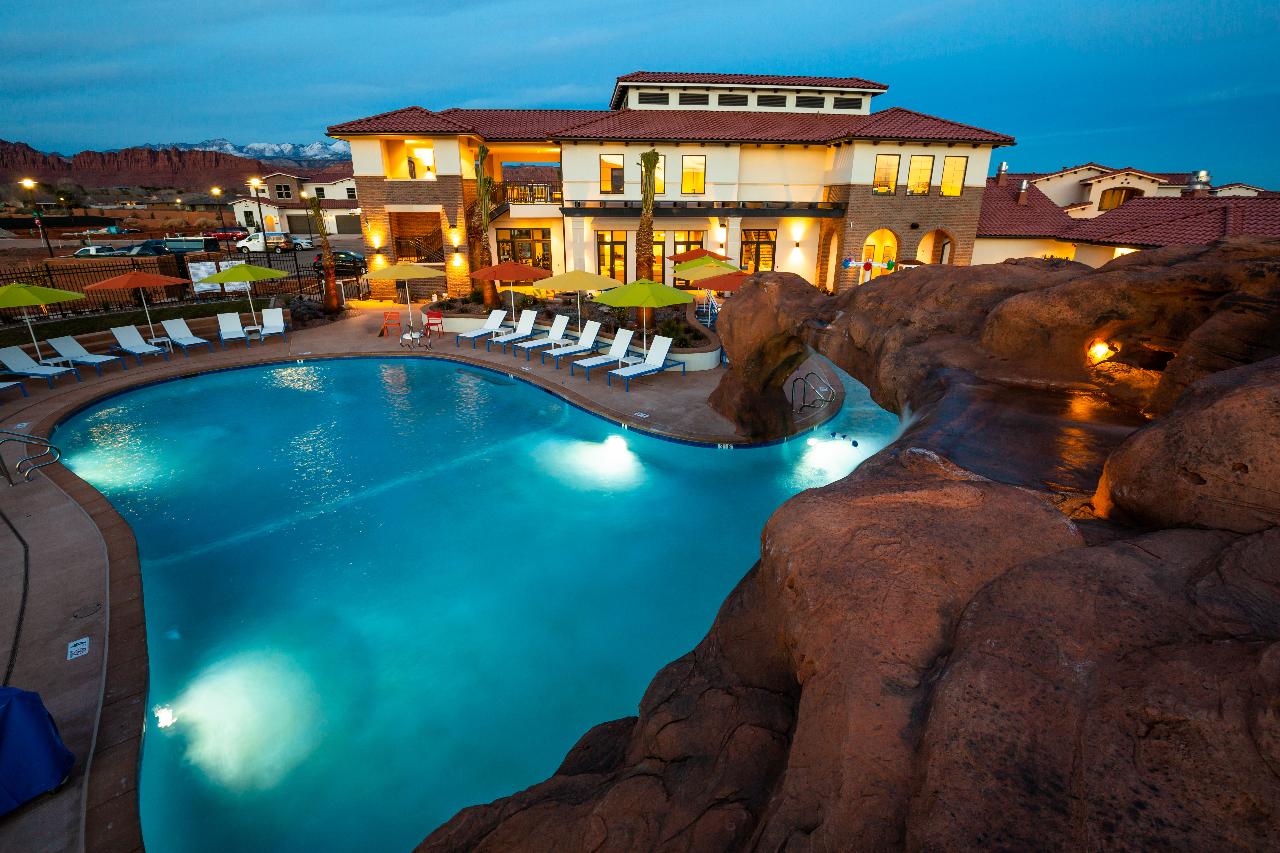 Duration: 1 Days
Location: Santa Clara, Utah
Arcadia Resort now offers Custom Club Memberships. These memberships allow you access to the Pool, Gym, and Clubhouse during clubhouse hours.
Custom Club Membership Day Passes:
Adult: 14 and older 25.00

Children: 3-13 years of age 20.00
Under age 3 is free 0.00

Custom Club Membership is non-refundable and non-transferable. Prices are subject to change.